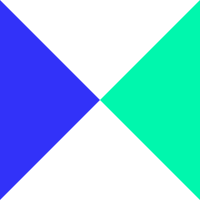 Our innovative tech projects will change the game and transform the way you live, work, and play. Simplify complex tasks and improve your life with our cutting-edge products designed to save time and enhance productivity. Stay tuned!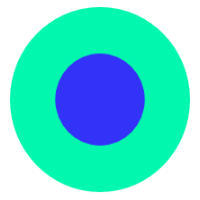 Revolutionize your world with our new tech project! to change the game and transform the way you live, work, and play. Stay tuned!"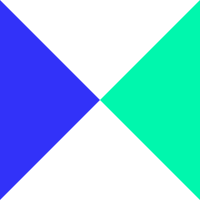 Are you an entrepreneur with a groundbreaking idea or an angel investor seeking promising tech projects? Get in touch with Seedlr today and let's work together to create a brighter, more innovative future!
Covent Garden, London, WC2H 9JQ

The story behind how our company started
SEEDLR is a UK-based technology company founded in 2022 dedicated to making technology that makes a positive difference in the world.
Our aim is to incubate, invest and help entrepreneurs with innovative ideas get their products on the market and build our own innovative tech products that spread positivity in the world through technology.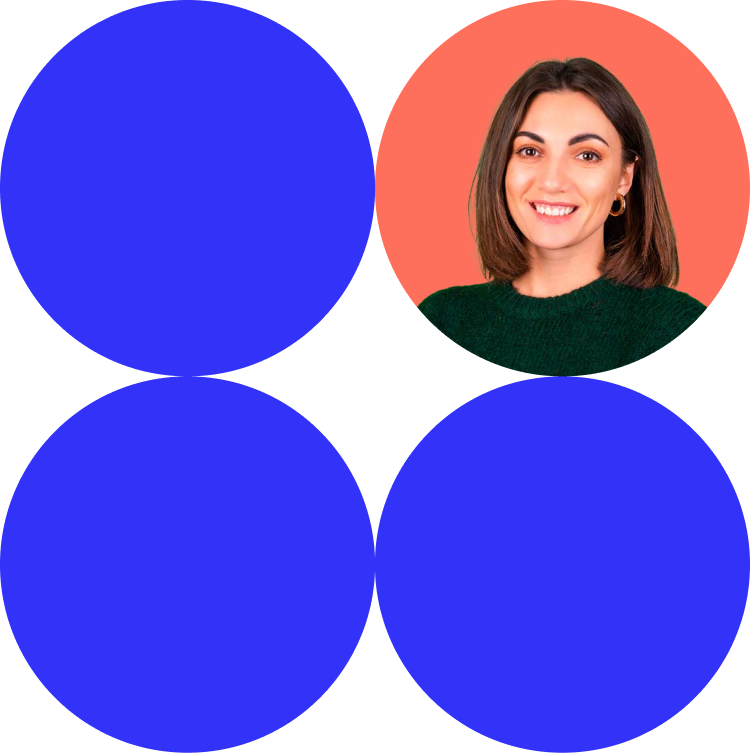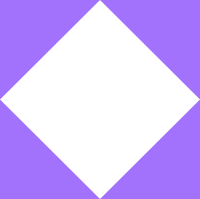 Seedlr's platforms strive to turn real-life experiences into digital ones. This being the age of technology, we work to provide interpersonal and technological innovations and bring a touch of humanity into the digital age.